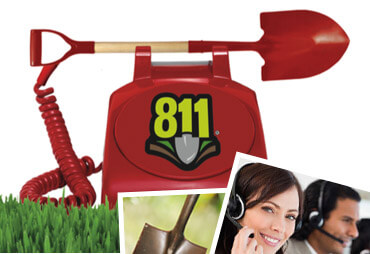 For after-hours emergency response, dial 911. For after-hours non-emergency call (505-542-8827)
The City of Lordsburg Gas Department provides natural gas service to customers in The City Of Lordsburg New Mexico. While a large portion of gas customers enjoy the warmth and reliability of gas heat in the winter, many customers have discovered the benefits of gas water heaters, pool heaters, cookstoves, grills.
The City Of Lordsburg's Gas Department is constantly endeavoring to install new mains and services in the Lordsburg area. There are currently 6 employees that provide years of experience to ensure that the gas system is operated in the safest and most productive manner. The City of Lordsburg currently has over 1200 gas customers, and this number is growing.
The City of Lordsburg's Gas Department plans to continue to expand and grow in the future with several construction and up-grade projects. We provide 24-hour emergency response in case of an emergency or if a customer thinks they smell gas or may have a leak. Our after-hours calls are monitored and dispatched through the Central Dispatch at (575) 542-8827.