General Updates
Tierra del Sol Housing Corporation is pleased to announce Housing Preservation Grant funding for home repair and home modifications for eligible Very-Low Income homeowners whose owner-occupied home is located within an eligible rural area of Lordsburg.
Read More »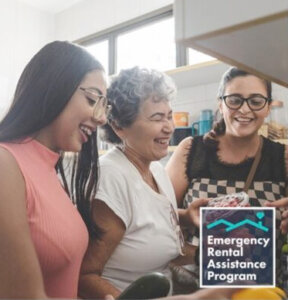 General Updates
The state of New Mexico will grant approximately $170M of federal aid to New Mexicans for rental and utility assistance to households experiencing financial hardship due to the COVID-19 outbreak. The Department of Finance and Administration (DFA) will administer the Emergency Rental Assistance Program (ERAP) in partnership with the City of Albuquerque. New Mexicans can
Read More »
The City of Lordsburg has all of its facilities equipped with wi-fi for the students to use.  Our site is accessible as "guest" (public_ city of Lordsburg). The parking lots can be used at City Hall, Police Dept., Memorial Park, Museum, Special Events Center, and the Civic Center.
Read More »
There will be a special meeting of the Lordsburg City Council on Wednesday, April 1st. The live audio portion of the meeting will be available on the City of Lordsburg Facebook page.
Read More »
There will be a meeting of the Lordsburg City Council tonight, February 19 at 5:30 p.m. The Public is welcome to attend!
Read More »